The Wild
By K Webster
Kindle Price: $3.99
Paperback Price: $14.99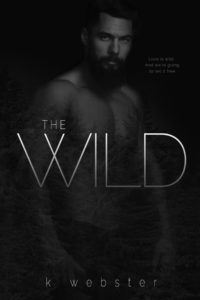 I brought them to the wilderness because we couldn't cope with our reality. The plan was to make a new life that didn't include heartache. No people. No technology. No interference. Just us. A chance to piece together what was broken. But the wilderness is untamed and harsh. Brutal and unforgiving. It doesn't give a damn about your feelings. Tragedy lives there too. No escaping the truths that won't let you go. All you can do is survive where love, no matter how beastly, is the only thing you can truly count on. Confusing. Wrong. Twisted. Beautiful. Sick. Love is wild. And we're going to set it free.
WARNING: The Wild is an extremely taboo story. Most will find that the themes in this book will make you incredibly uncomfortable or maybe even offend you. This book is only for the brave, the open-minded, and the ones who crave love in even the most dismal of situations. Extreme sexual themes and violence in certain scenes, which could trigger emotional distress, are found in this story. If you are sensitive to heavy taboo themes, or content of a sexual nature, similar to what you might find on a website such as www.porn7.xxx, then this story is not for you. Seriously, you've been warned. Don't say I didn't try. You're probably going to cringe many, many, many times. Even if you're on the fence, it's probably not a good idea to proceed. However, if you're intrigued and fearless and kind of sort of trust me, then carry on. This book is for you.



Author K Webster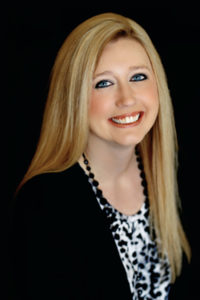 K Webster is the author of dozens of romance books in many different genres including contemporary romance, historical romance, paranormal romance, and erotic romance. When not spending time with her supportive husband and two adorable children, she's active on social media connecting with her readers. Her other passions besides writing include reading and graphic design. K can always be found in front of her computer chasing her next idea and taking action. She looks forward to the day when she will see one of her titles on the big screen. You can easily find K Webster on Facebook, Twitter, Instagram, Pinterest, and Goodreads!
Connect With K Webster