The Santa Society
By Kristine McCord
Kindle Price: $0.99
Paperback Price: $11.83

Magic. Myth. Miracles. They say there's truth in legends.
The real Santa Claus isn't anything like you've imagined. Get ready for the Christmas love story of a lifetime.
Last Christmas, Erin Sinclair came home to be with her dying mother. This Christmas will be a year, and Erin still can't move on. Fortunately, everything in her life is about to change. A behemoth dog named Klaus and
Reason-the-handsome-realtor enter the picture, and together they turn Erin's life upside down…in a good way.
Reason offers to help Erin sell her mother's house, an
effort that turns into a circus of fiascos. Just when it seems her luck can't get any worse, Erin finds herself falling in love with Reason, the man of chaos
himself. But he's more than he seems, and now Erin is immersed in the clandestine world of the Santa Society, a centuries old secret organization that protects the truth behind Christmas.
Author Kristine McCord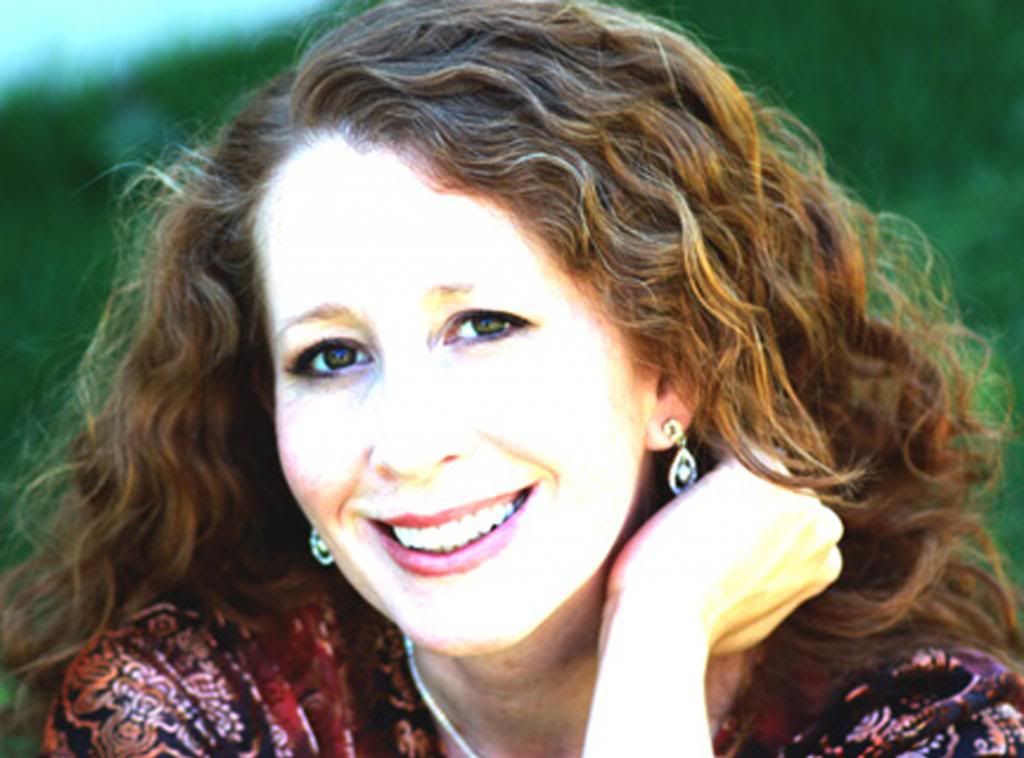 Kristine McCord was born and raised in Georgia. She later lived throughout the Southeast before finally making her way to the beautiful state of Idaho, where she now lives with her family and a Sphynx cat. Some of her favorite things are soul-food, the sound of bagpipes, peach rings, and key lime pie.



Connect With Kristine