In Pursuit of Joi
By Olivia Renee Wallace
Kindle Price: $4.99
Paperback Price: $11.49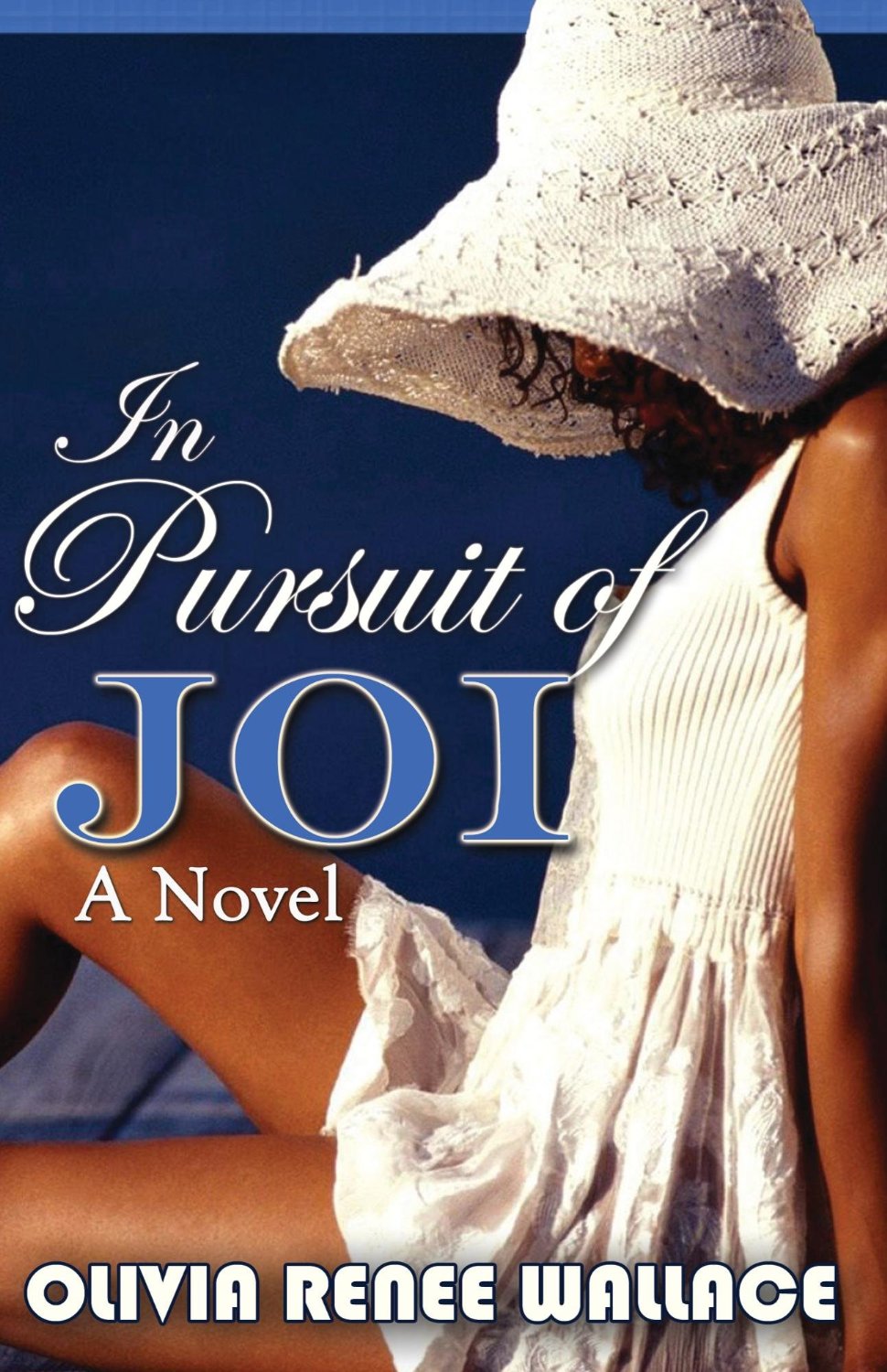 Joi McIntosh is a woman torn.
She is married to the perfect husband. She is the mother of the perfect daughter. She has her own thriving business and seems to be living the perfect life. But she has secrets… Secrets that haunt her dreams.
Along comes Latoya Bradshaw. She's beautiful, successful, and edgy.
She awakens feelings in Joi that have lain dormant for years. She reminds Joi of her past.
Joi must decide on whether she wants to continue living the life of the woman that she has become or risk it all to become the woman that she once thought that she was meant to be.
Author Olivia Renee Wallace

Born in Little Rock, Arkansas, Olivia 'Renee' Wallace has loved writing since she was a child, penning her first reader's theater when she was in elementary school. As she grew more mature, so did her writing. In high school, she began writing teen-aged love stories featuring the teen heartthrobs of that era. By the time she was 25, she was writing short stories and sharing them online as a hobby. After completing her training with the Paul Mitchell Systems and becoming a hair care professional, Olivia accepted the fact that, though she enjoys doing hair, her true passion is and always has been writing.
She has been featured in two erotic anthologies and has published A Blissful Glimpse: A Trio of Erotic Adventures, an e-book featuring three of her short stories. She Say, She Say: A Modern Love Story, her first novel, debuted in 2012 and she published In Pursuit of Joi in Sept. 2013. She is currently working on several projects to be released in the future. She believes that fiction can be romantic and steamy, yet true-to-life.
This easy-going mother of two considers herself a travel agent for mental getaways and she invites all who have an open mind to enjoy a vacation through her writing.
Connect With Olivia