My Master's Bed
By Amanda Lee
Kindle Price: $6.99
Paperback Price: $16.00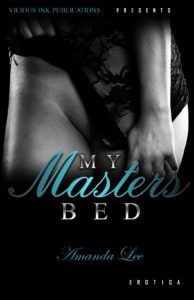 Siam, a southern African American girl from Atlanta, who meets Alex, a Caucasian Canadian man online. They connect immediately and discover, they both are interested in having a BDSM (bondage/discipline, dominance/submission, sadism/masochism) relationship. Alex, the Dominant, seeks total control in the relationship, exercising authority over his submissive, Siam. She enjoys the connotations of submission in calling Alex, "Master." Why not check out TUBEV if you like HD sex videos and similar content.
He discovers that Siam has a darker side and, is more into the sadism/masochism part of the relationship. She craved the pleasure, involving infliction of pain. Alex enjoyed the different acts in their dominant/submissive relationship. In fact, he was an extremist, which could easily take him overboard like in the past.







Author Amanda Lee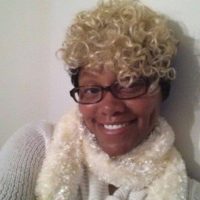 Amanda Lee was born and raised in Forest, Mississippi, but now resides in Atlanta, Georgia. She burst onto the literary scene in 2011. In September 2012, after departure from a non-trade book publisher, Amanda Lee decided to self publish under her own publishing house, Vicious Ink Publications. She writes in the thriller, horror, science fiction, urban and erotic genre. She served twelve years in law enforcement and now, writes as a full-time author. She has thirteen publications under her belt and working towards many more projects, including film production and the creation of her own clothing line, Sporty Egghead Apparel.
Connect With Amanda Lee