The Lycan Hunter
By Kelsey Jordan
Kindle Price: $2.99
Paperback Price: $8.99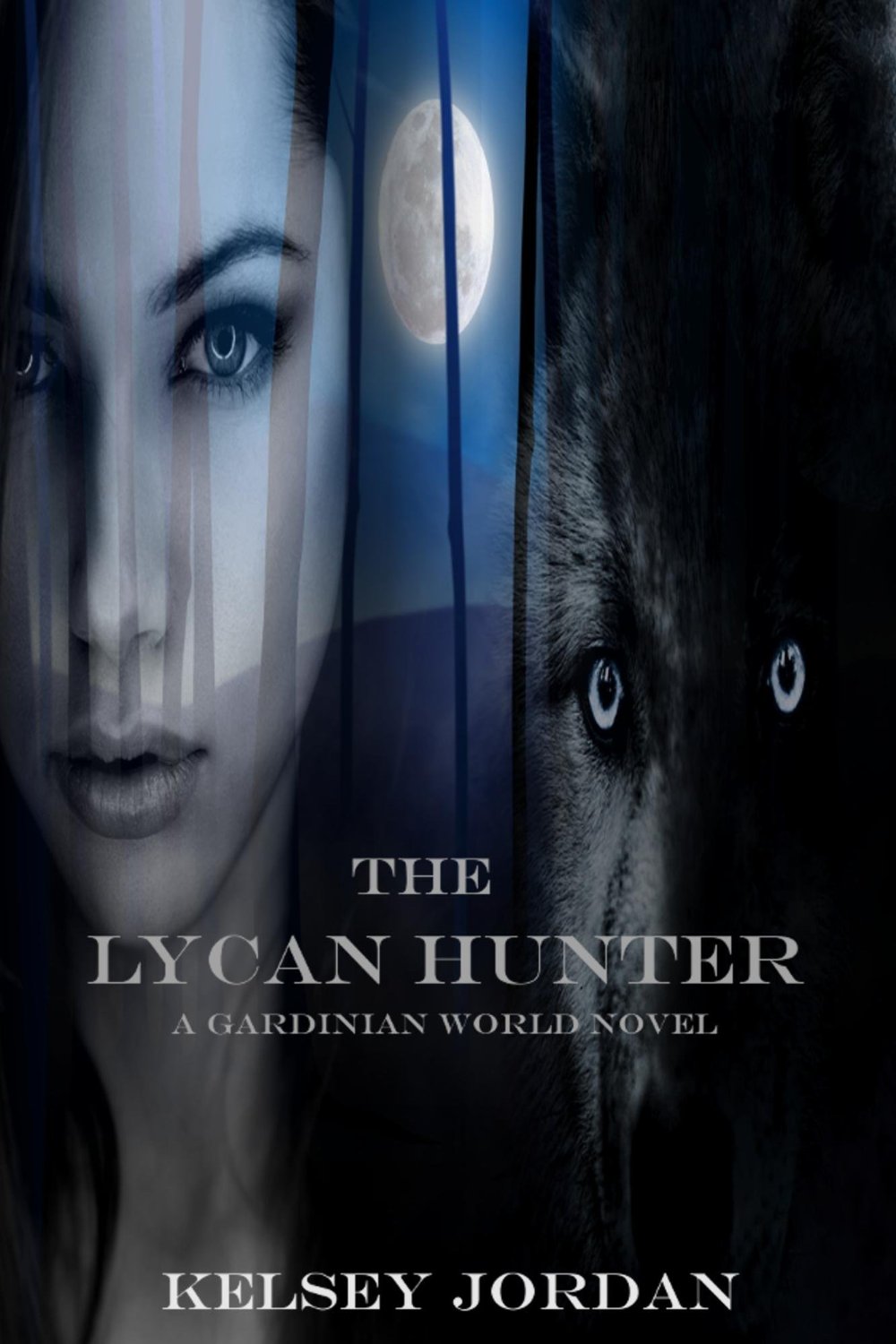 Kyran of the Blue Ridge Pack has spent most of his life searching for an end to the Forever War. Finding a Hunter among their greatly diminished ranks who was willing to forgo their "shoot first" mentality was harder than it seemed. Then fate—or the gods—gifted him with Alexis James, a petite Hunter with a nasty habit for killing his kind and a need for his surgical skills.
Alexis only has two wishes in life: make it through her next assignment, or die a relatively quick death. With a heart hardened by miserable circumstances and painful memories, her view of kindness and common decency was marred by scars of swift retribution. So when the blue-eyed Lycan saw fit to save her life, she wondered: At what cost?
After eight thousand years of war, the end is becoming a reality, but is the possibility of peace worth Kyran's soul and possibly Alexis' life?
Author Kelsey Jordan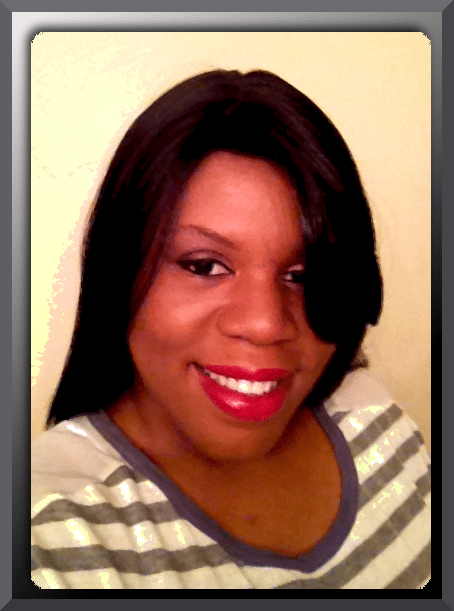 I like my coffee sweet and blended. Rainy days are better with a good book. And my mind is a creative deviant with a penchant for creatures with supernatural capabilities who like to have sex and kill things…trust me there is a story in there. Currently my work life consists of wrangling opposing personalities (fictional of course), failing at withholding my snarky comments, being the whipping girl to a sadistic muse without crying, and drinking unnecessary amounts of coffee.
Connect With Kelsey Jordan