Losing Heart
By Donna Brown
Kindle Price: $2.99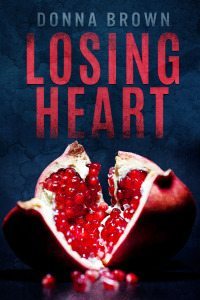 "I hate you. I hate you with all of Sylvia's heart."
Helen has waited for months for the heart that will save her life. After reaching out to the grieving mother of her donor heart, Helen realises that a second chance comes at a price. The price, she soon realises, is much steeper than she'd ever have chosen to pay.
There's more than one way to break a heart. There's more than one way to destroy a life…






Author Donna Brown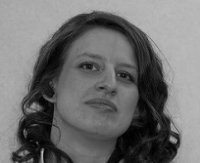 Donna is a longtime book lover and sometime book reviewer and has devoured books from an early age. She writes short (or long) stories as and when inspiration hits and is married to fantasy author David M. Brown (Fezariu's Epiphany, A World Apart). She was also co-contributor to David's book, Man vs Cat, a humorous look at life with six rambunctious rescue cats.
Donna has lived in many different areas of the UK over the last 30-something years but has remained in Yorkshire for the past decade. She ardently disputes the misnomer that 'It's grim up north'. You can find Donna on Google+, Facebook, Twitter, LinkedIn, and Goodreads, or visit her and her husband's shared blog: B-Lines and Felines.
Connect With Donna Brown