Price: FREE
01/01/2017 – 01/05/2017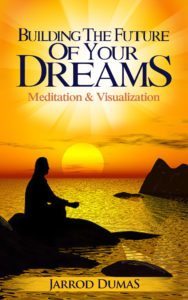 You've read The Secret.
You've heard of the Law of Attraction.
You understand that it is possible to Build the Future of your Dreams with the Power of your Mind.
With this text, you can begin to learn how!
"Build the Future of your Dreams" unlocks the power of Meditation & Visualization, teaching you the Creative Intention process that has been developed over centuries and popularized by visionaries like Rhonda Byrne, Mike Dooley and Abraham Hicks.
Learn how to manifest your desires for Wealth & Abundance, Health & Wellness, Romance & Relationships and more, using a simple process that you can start using today!