Changing Masks
By Nicholas Metelsky
Kindle Price: $0.99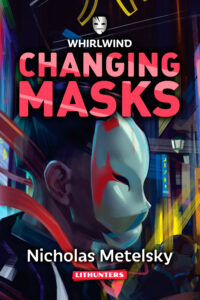 An experienced fighter was transported into the body of a helpless child in the Urban Tokyo of another world. His name is Shinji now, and during the day he is a pupil in a school full of the heirs to powerful clans. During the night he is a masked agent, whose steps are silent and moves are deadly. He will fight for his place in this new world.






Author Nicholas Metelsky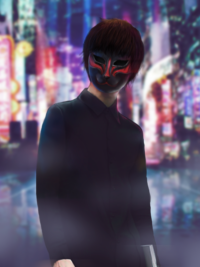 When I was a child, I had 11 classes at school in the village of Chuchkovo, which, sadly, doesn't exist anymore. I then went into the army and thought I would become a security guard right after. Humble life experiences, am I right? My life had been nothing special up until that point. It had been pretty ordinary. But because I read so much as a child, my love for storytelling began to grow. It would never leave me. So, naturally, I started writing down stories. Eventually, I was hired at a bookshop. What a dream! I worked hard and with diligence. Every day I would go to the store at 6 a.m. and leave at 10 p.m. It was taking a toll on me. I couldn't even read or write books. The irony is not lost on me. I had always wanted to push myself and write a full length novel, so I thought, "why not give it a chance?" And I did! I quit the bookshop and started writing "Changing Masks." I love how the series turned out, and I love discussing it with my friends and other peers in Moscow.
Connect With Nicholas Metelsky