Amina and the Prefect Trial
By Krisztina Kristan-Pednekar
Kindle Price: $9.62
Paperback Price: $29.08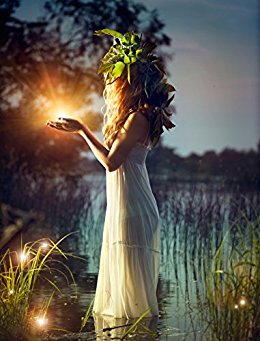 Amina is a young wizardess starting her third year at Royal Academy of Magic. She has no idea how many challenges are waiting for her this year. Will she pass the trials to become a Prefect? She will find love and get her heart broken, but maybe she will fall in love again.






Author Krisztina Kristan-Pednekar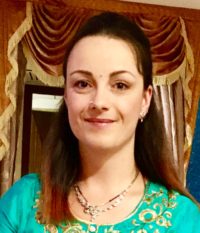 Mrs Krisztina K. Pednekar is a Hungarian born author and fine artist. She's studying at South Bank University, Architecture BA course.