A Mouse for the Duke
By Lynn Landes
Kindle Price: $0.99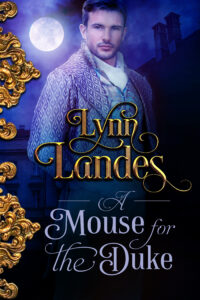 Lord Declan Sheridan is content growing the family business. There's no time for courting. He's put all his energy, money and time into his custom furniture line. Declan is unprepared for the ultimatum given to him by his grandfather, the owner of Sheridan Furniture. Marry by Christmas or lose his inheritance!
London Taylor works as a lady's maid by day, while secretly playing the stock market. Becoming "the mouse" was necessary to get the job. Everyone warned her that Tessa Hubbard was horrible to work for, but the job came with perks. It was supposed to be a simple thing. Wear a disguise, work hard and secretly play the stock market. When London overhears a plot, she is forced to make a choice that will alter the path of her life.
This is a heartwarming tale of two people trying to trust the Lord to guide their path, and along the way find a love worth fighting for.



Author Lynn Landes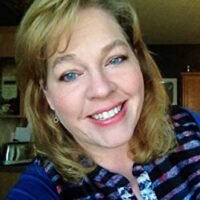 Lynn Landes is the Best Selling Author of the Mercy's Promise book. Her books span the spectrum of Romantic Fiction from paranormal, romantic suspense to Christian historic and fantasy. If you like clean romance, historical, fantasy, fairytale, temptation, and adventure be sure to check Lynn's website for upcoming titles.
Connect With Lynn Landes